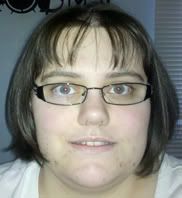 Teresa Schille: Founder
Teresa has always had a desire to help others. Now with the launch of A Mission of Hope, she can finally begin the steps to achieve her dream of starting a charity. More than anything she looks forward to finally making a difference in this world.
Tammy Mack (Co-Founder):
Tammy has been a close friend of Teresa for over 4 years. Her expertise of web design as well as her passion for helping others makes her an invaluable partner.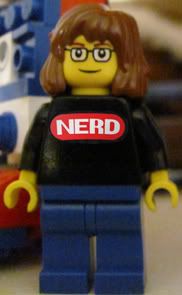 Hayley Stirling (Social Media Specialist):
An inspiration to everyone for all her charity work and willingness to help others, Hayley is a wonderful addition. A Mission of Hope is lucky to have her on our team.